Office cleaning – Belgrade and Novi Sad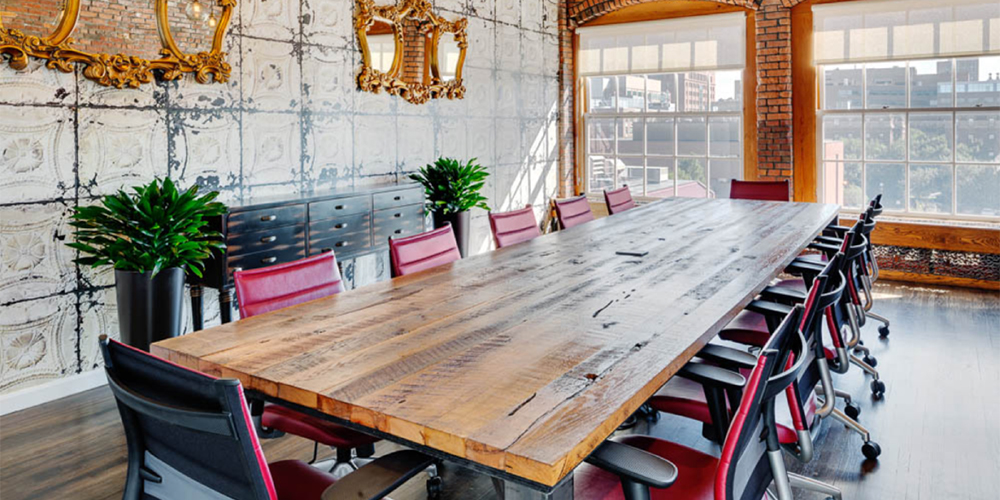 Your office is based in Belgrade or Novi Sad and you need regular cleaning? If your answer is YES than you are at the right place.
Efficiency
Our cleaning angels are trained for office space cleaning, based on efficient system we developed – to be able to get the work done for the shortest period of time possible.
Services
We offer cleaning service before/after/during your working hours. You can choose from be-weekly to everyday cleaning schedule.
Price
Price is 650 RSD per hour. As benefits, we offer quality, quickness and efficiency. Our cleaning managers and cleaning angels are trained not to stay 2.5 hours at your office if 1 hour is enough to get everything done according to the schedule.
Payment is handled monthly.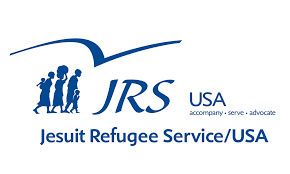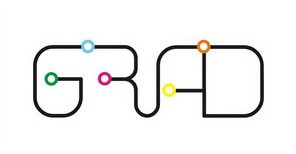 You like the concept and you'd want to try it out?
Please fulfill the following form and we will get back to you timely.